RESERVE AT WOODCHASE
See all Community News here!
Property Emails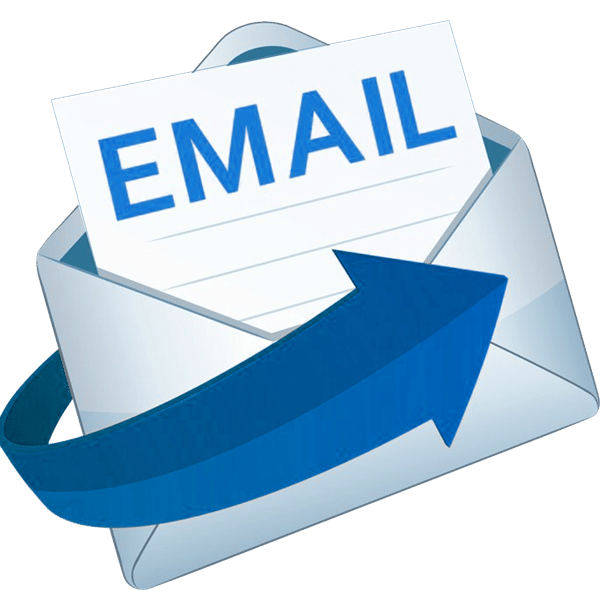 Please make sure you are not unsbuscribing from our emails, as we do all communications electronically.
Unsubscribing from our emails can cause for you to miss important information regarding your account, apartment, and the commumity such as inspections and resident events.
To subscribe again >> go to your profile, then click on edit profile and click the button to subscribe to mail notifications.
Lease this 3 bedroom home TODAY!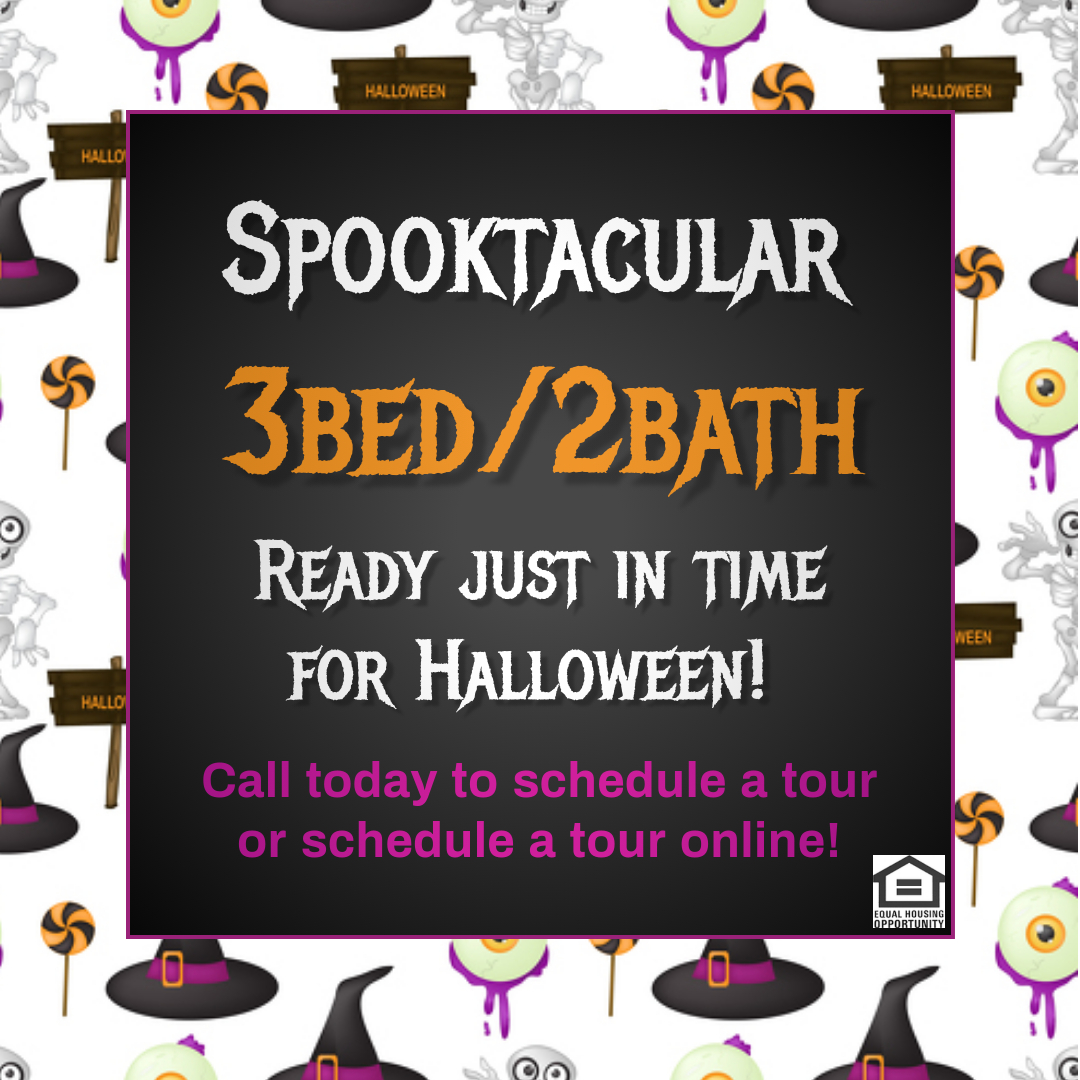 Did You Know?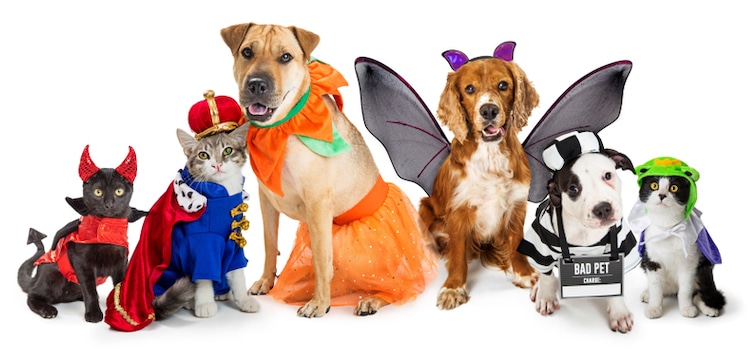 Did you know that we are a pet friendly community?
Schedule a tour today!